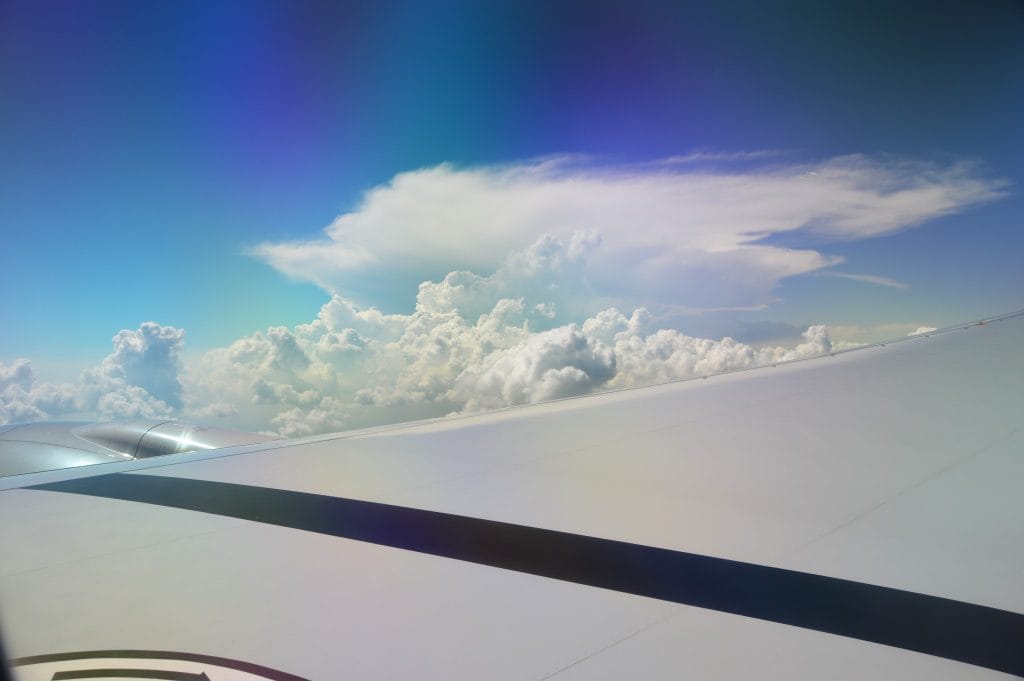 It's been a day and a half that I've been in Thailand and it's 4am in the morning here right now, my sleep patterns are crazy thanks to jet lag! The flight was from 3pm Monday and we finally arrived at the hotel at 2pm Tuesday. Crazy.
The hotel room is pretty nice, we're at the A-One Pattaya. Admittedly, we've mostly just been sleeping off our jet lag. But we had a nice walk down to the shopping mall yesterday and I snapped the photos below at sunset.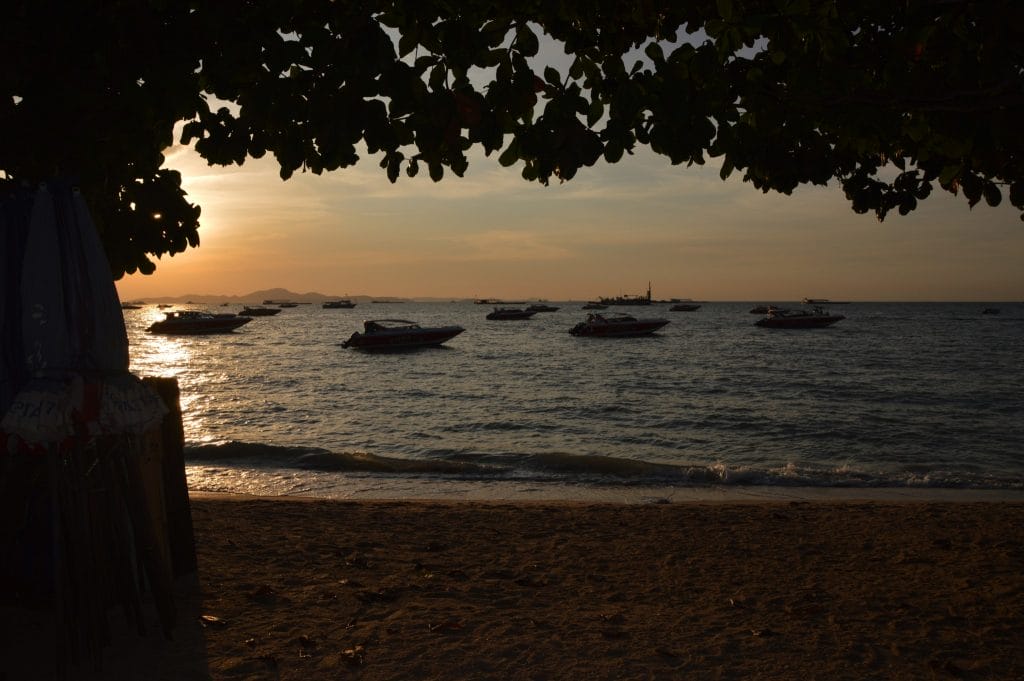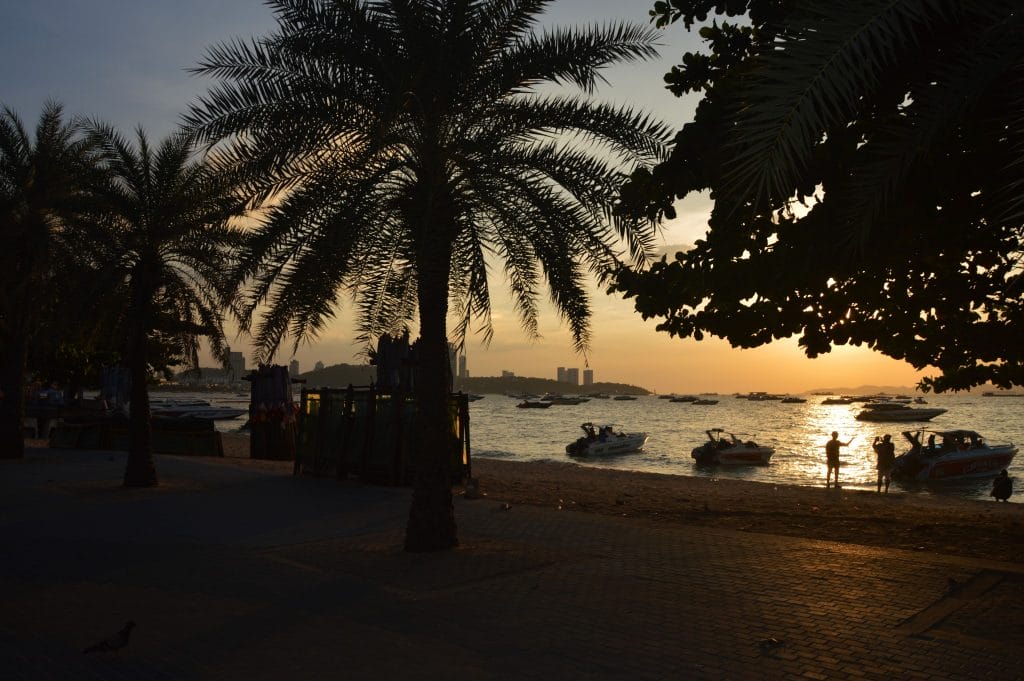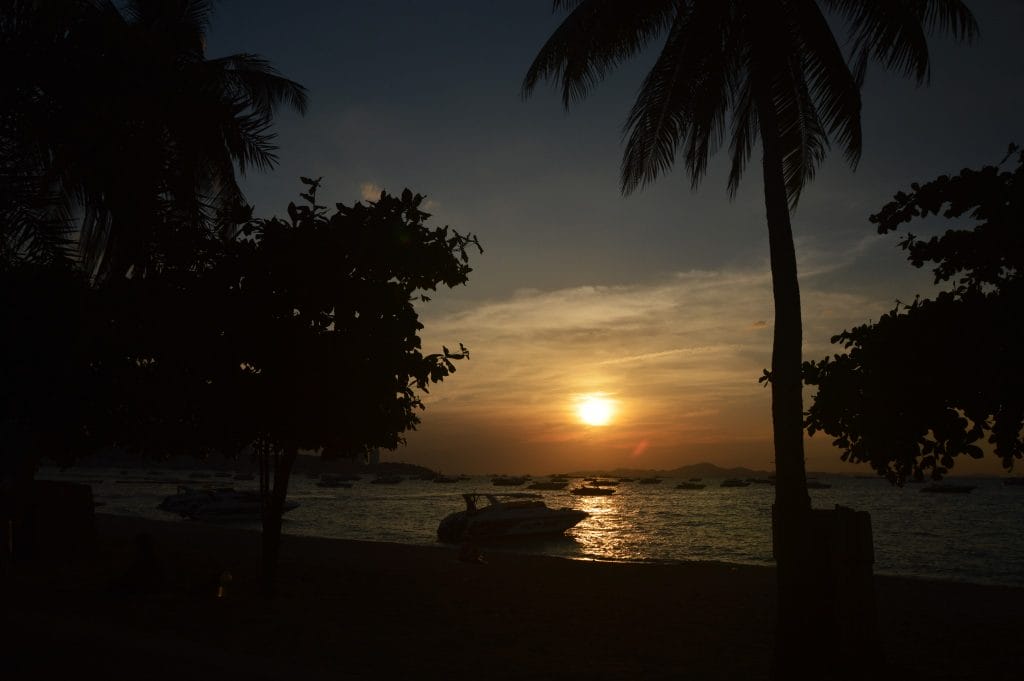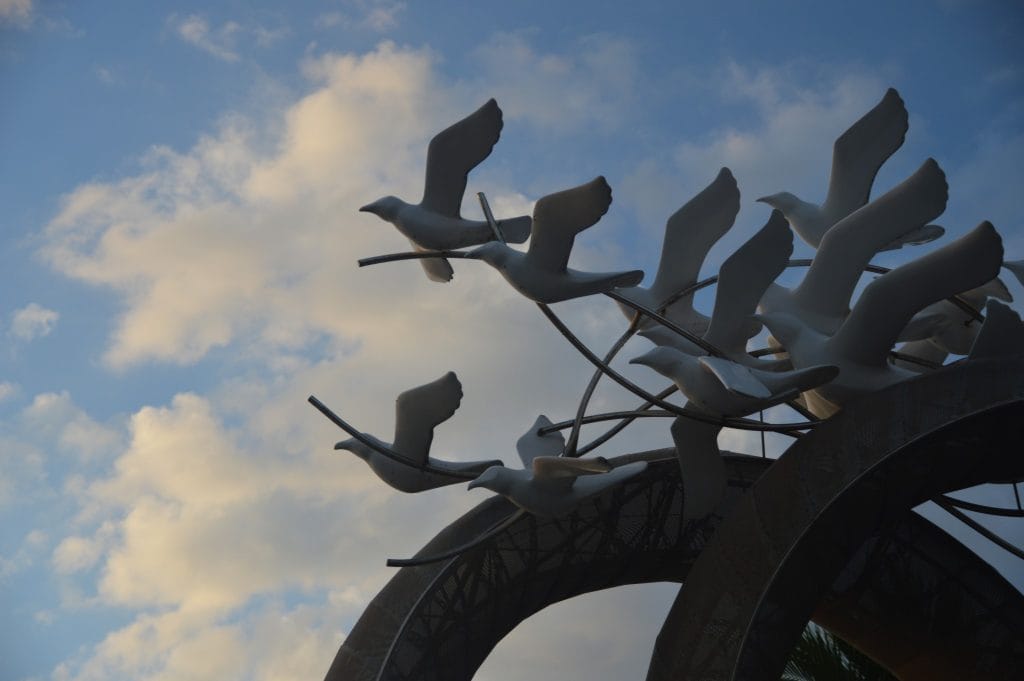 Much more coming up soon. Kinda been lucky as Fantastic Beasts and Where to Find Them comes out tomorrow, so it'll be another kind of chill day. After tomorrow though I'm hoping my body clock will have adjusted and then there'll be far more chance to go out on trips and take more photos!
Follow me on my social media pages to keep up to date with further posts!
500px — Bloglovin' — Facebook — Instagram — Twitter