The last place visited in Thailand was Wat Phra Yai: home of the largest Buddha statue in the region where Pattaya is situated.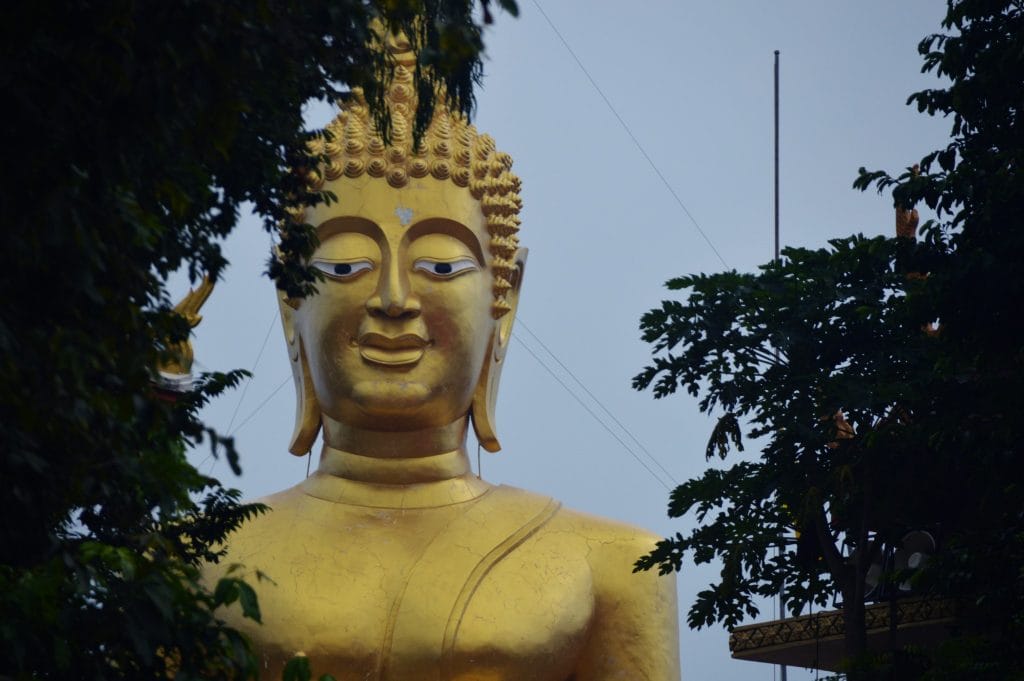 This was definitely the most spiritually appealing visit of the holiday, at the top of a set of stairs lined with dragons you find the Buddha. There are also various other Buddhist statues all golden.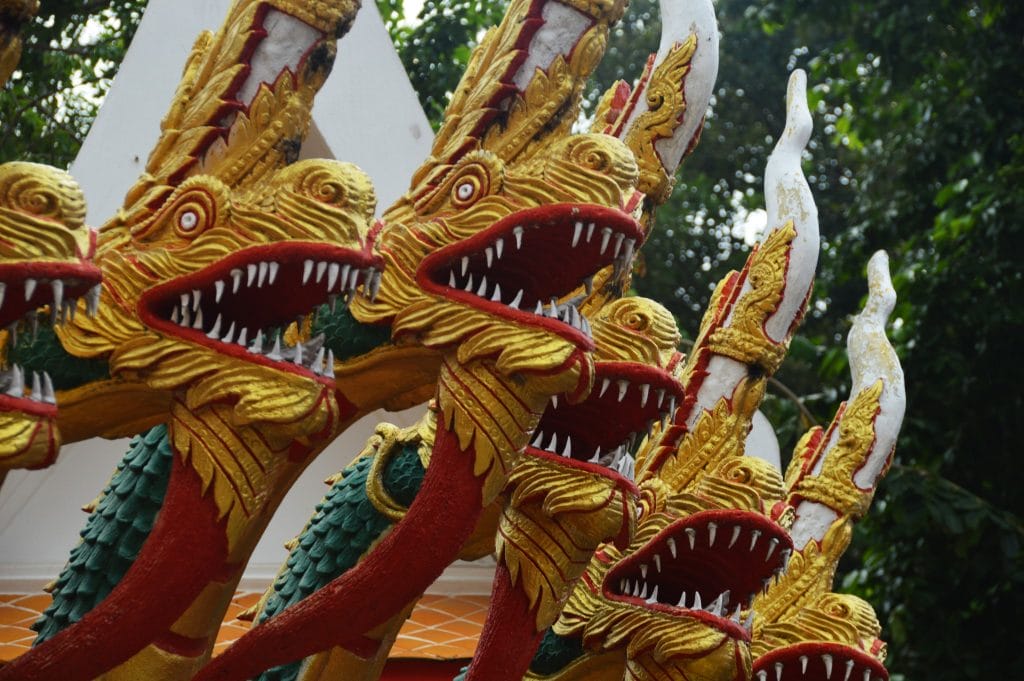 There are many ways you can donate to the temple also, the most interesting being that you're able to be blessed by a monk.
When being blessed by the monk, there is a small donation involved but then the monk will say a chant and bless you, ending the encounter by tying a white string around your wrist. The background behind this itself is pretty interesting, the chant is for good luck and fortune, with the monk saying "Stay well, drink your milk, eat your greens" (three things I should probably start doing).
That's the last of my posts on Thailand anyway! It was mostly just a relaxing break. I definitely recommend visiting the more spiritual sights of Thailand, as they're beautiful to experience.

Follow me on my social media pages to keep up to date with further posts!
500px — Bloglovin' — Facebook — Instagram — Twitter