Walking up Snowdon was probably one of the strangest things I've wanted to do for my birthday before now, but in the last year I've started going on more and more walks to pretty places so for my birthday I wanted to continue with that, whilst achieving something! My birthday was on December 13th, and we stayed in Llanberis from December 10th-12th (in a lovely little place called Alpine Lodge Hotel).
To put things into perspective, I haven't been to the gym in months and going for long walks taking photos has been my main source of exercise, but I also eat a lot of rubbish. Nevertheless, I wanted to walk up the mountain, so I did!
Now, we were sorely misled before setting off on the Llanberis Path, having been told it would take 2 hours there and 2 hours back. It actually took us 6 hours in total to complete the walk, at least! Maybe we got a little distracted by some of the views, but without those breaks I'm not entirely certain it would have been possible at all (again, for me, I definitely need to get my fitness levels up!).
I did some research, and found that there was a tree on Lake Padarn that is pretty popular. So, on the second day we had a walk around the lake to find it and took a few photos. The tide seemed quite low, but I'm fairly happy with the photos I got!
After was a trip to Cwm Idwal, somewhere I had visited while I was in school so I knew I definitely wanted to go back for more photos. The weather stayed cloudy so unfortunately I struggled getting photos – I need more practice in conditions like that!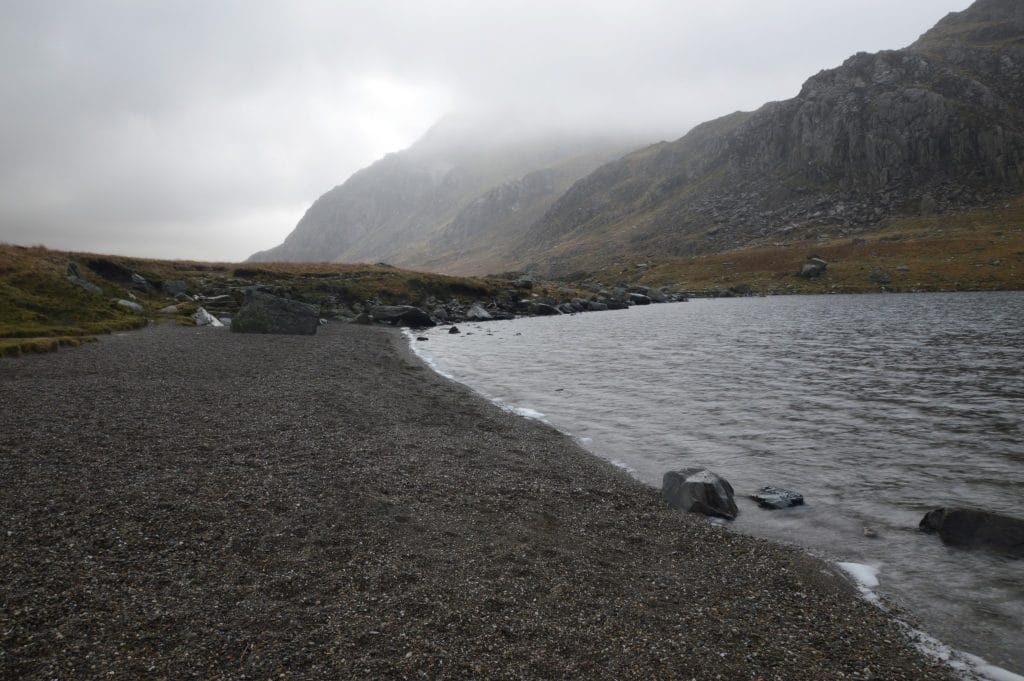 There was, however, an adorable little robin that said hi and a pretty waterfall! So here are some shots here: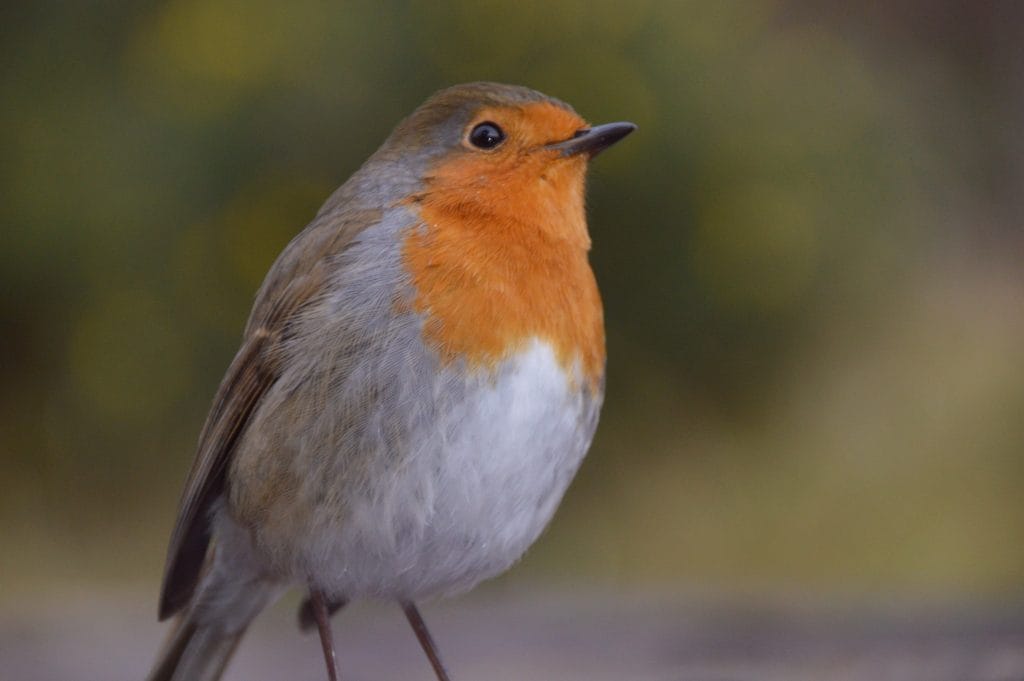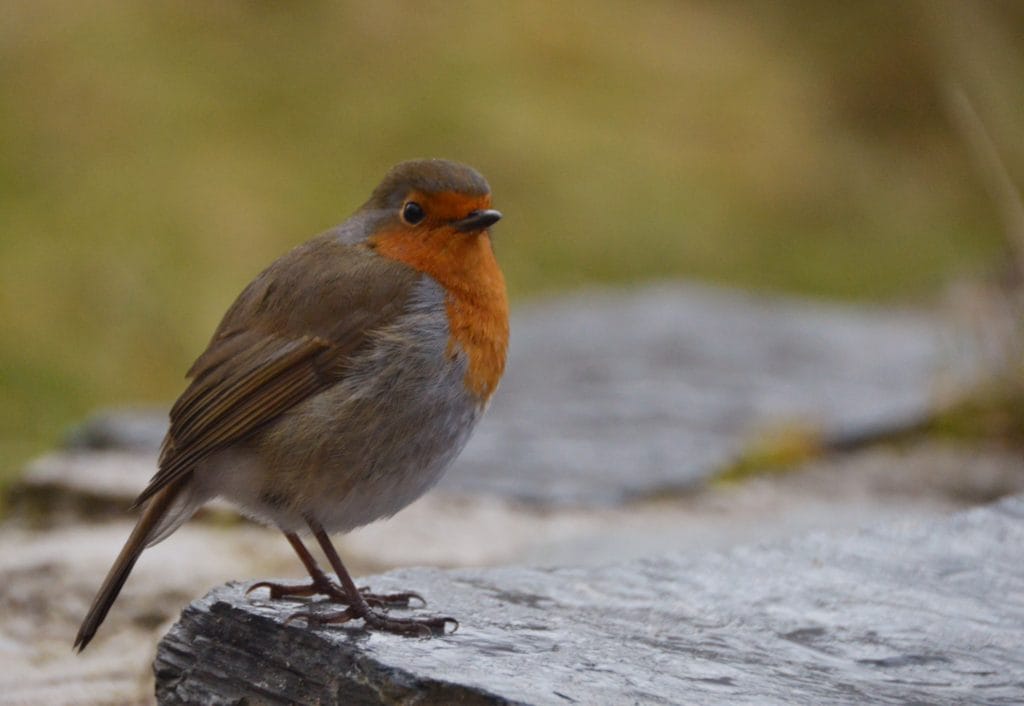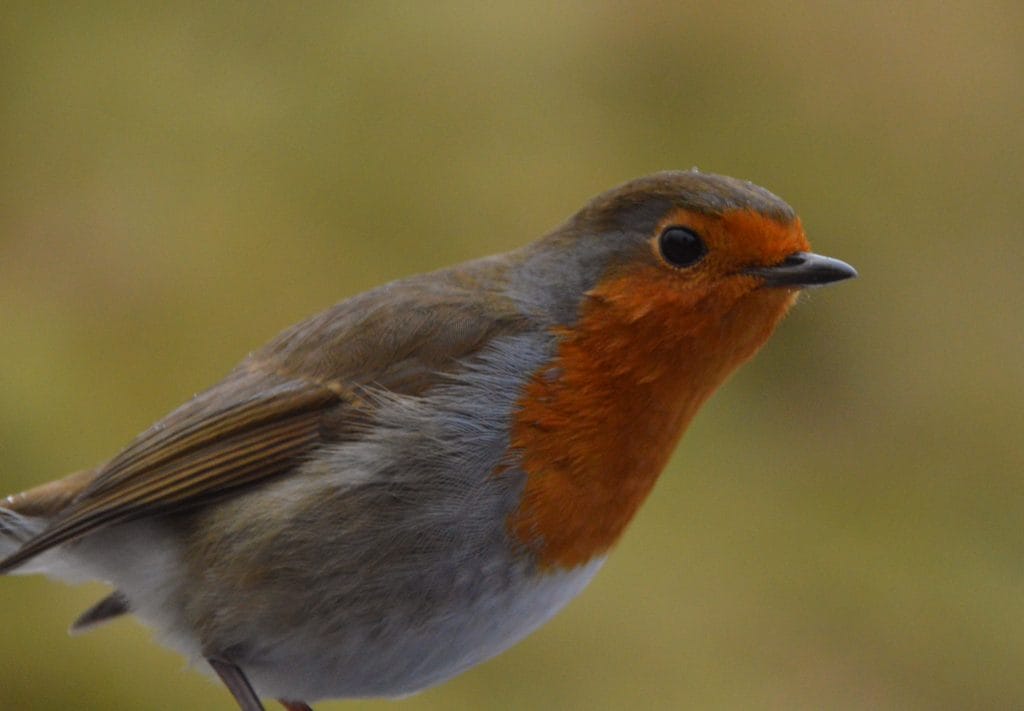 Regardless, it was a lovely weekend away for my birthday, I'd love to go back again some day.
Follow me on my social media pages to keep up to date with further posts!
500px — Bloglovin' — Facebook — Instagram — Twitter