It's getting closer and closer to my favourite season of the year now – Summer. The weather is still a little hit and miss, but the difference in general flora around is beautiful! March was a pretty busy month for me, I made one huge change and also played around with a little bit of small time videography.
There had also been a few trips to Jumbles Country Park, so I guess this is a little follow on from my last post about Jumbles and a little extra overall information!
Nature Around This Time Of The Year
Basically, if you went anytime soon you'll already see lots of pretty flowers and sights. Of course, the biggest thing right now for Spring is the appearance of lots of lovely cherry blossom around! The walk around itself is pretty easy, it's mostly flat and only around 2 miles long, which makes it even more perfect for a sunny day out!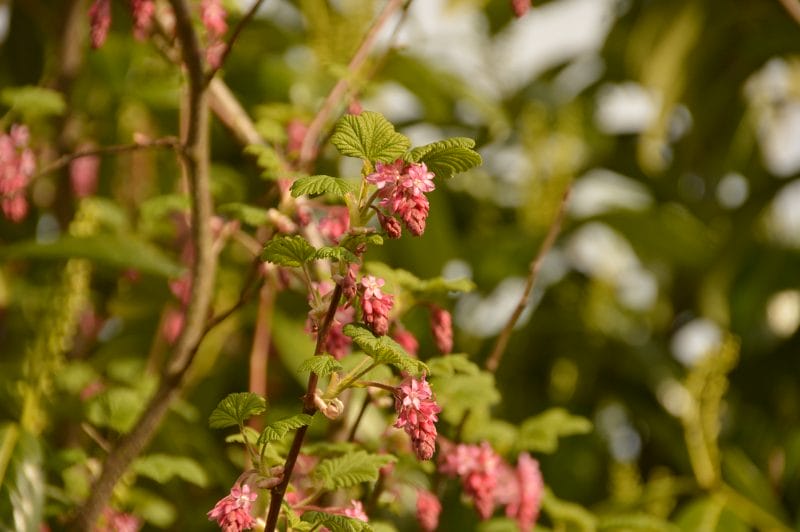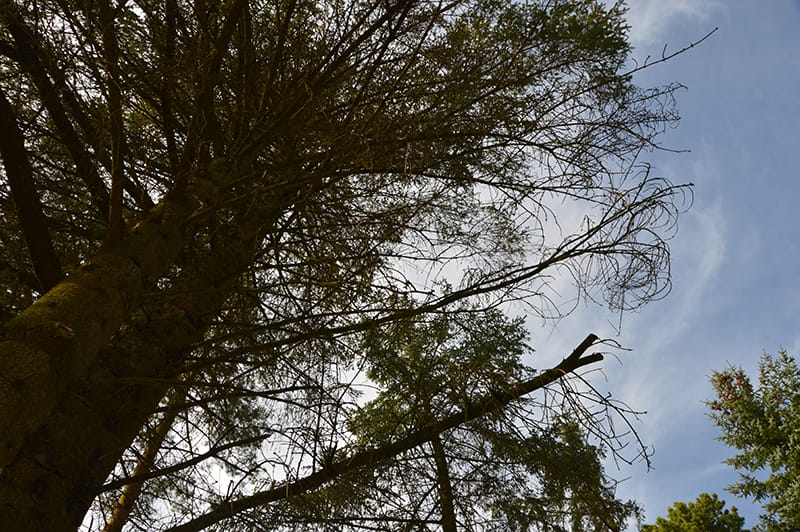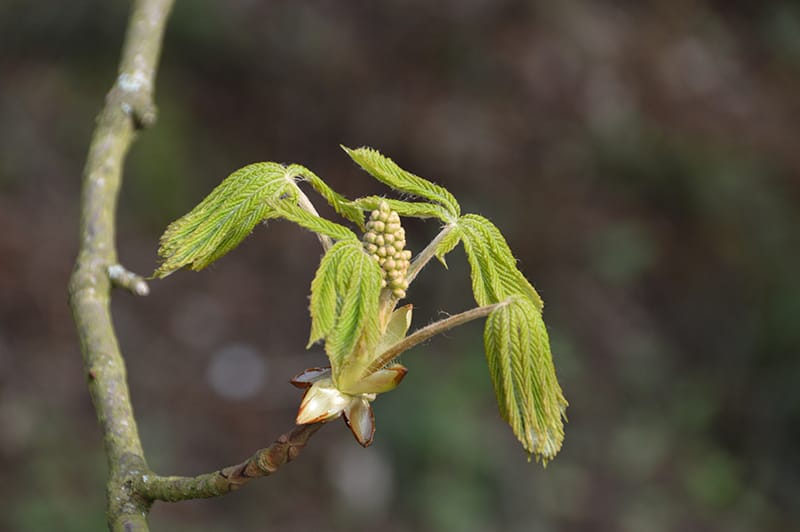 Birds Everywhere!
One of my personal favourite bits about Jumbles is that there are lots of birds. The whole Reservoir is brimming with sounds of the likes of robins in the trees and then on the actual reservoir you get geese, ducks and the occasion swan and heron.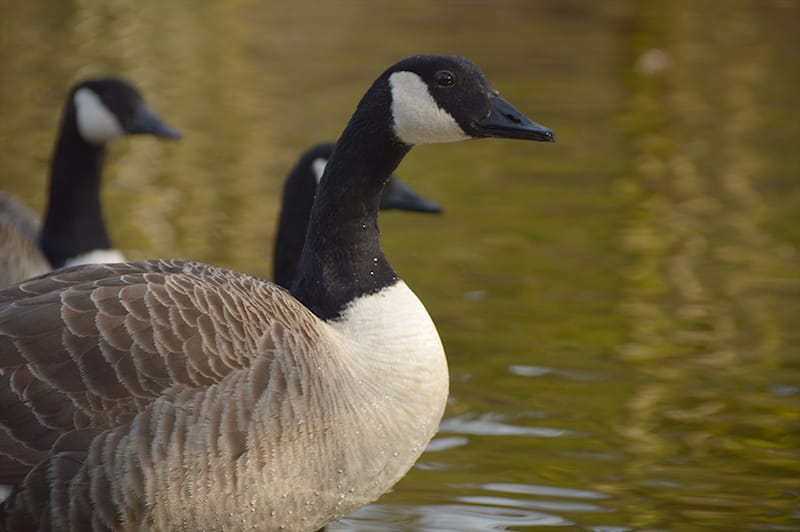 A Place To Spend Time With Both Children And Pets
One of the other major benefits to Jumbles Country Park is that it's great for families or even just to walk your dog (and have them not wanting another walk for a couple of days!). There's a cafe right next to the car park where you can grab an ice cream from, or a scone, or just a nice cool drink! Which is obviously great for a lovely and sunny day. We almost always take Jamie's dog Jasper for a walk round and there's never been an instance of a dog being bad towards him (and yet, as the second photo below shows, he's a pretty friendly Labrador).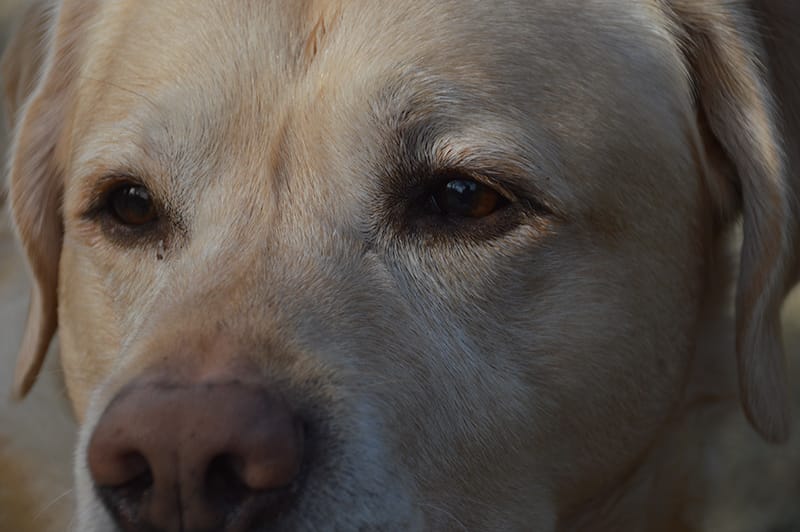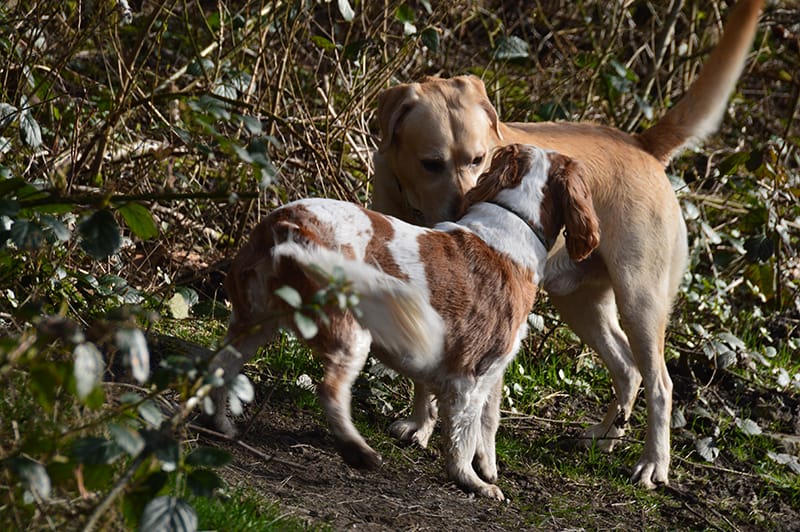 Starting A Project Portfolio
It's great going out and taking photographs of anything and everything, but I want to create more portfolios of photographs that go well together. I figure this will help me to get better with certain aspects and so my first little project is one of locks! Now, this can sound crazy. But there are so many places out there where locks are used to represent love that I felt slightly drawn to it. Most of these, granted, will be standard 'keep out' sort of locks but it still gets me practising my macro photography! Win win. More will be uploaded along with a special post for it here!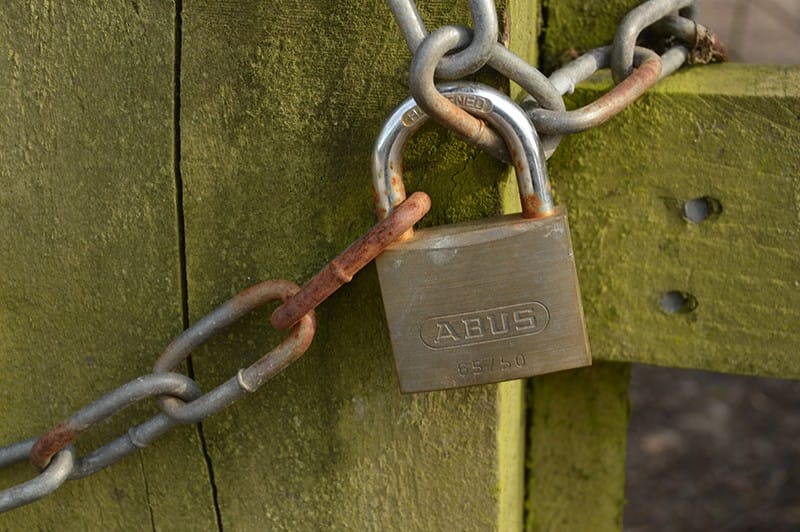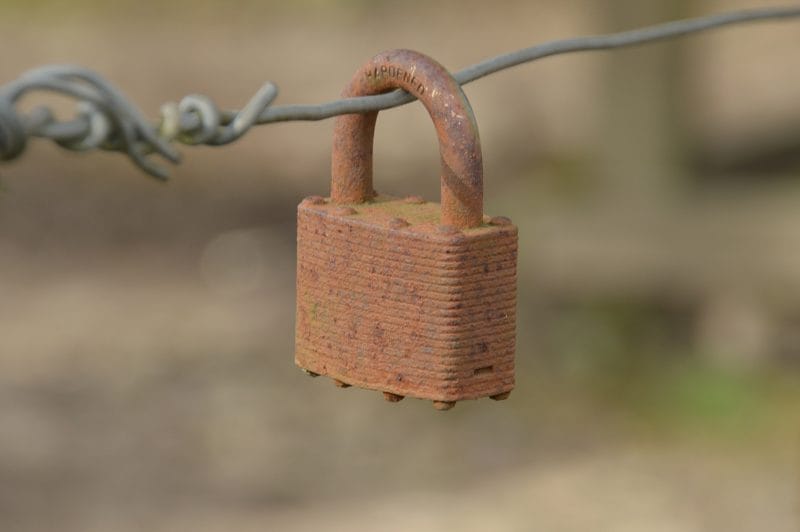 Added Bonus
My other half's house looks glorious on a sunny day! Insanely proud of what he's achieved.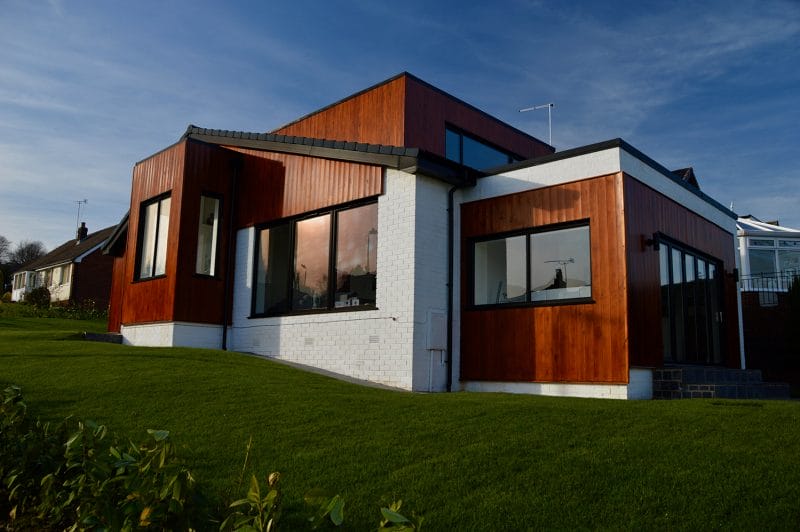 Follow me on my social media pages to keep up to date with further posts!
500px — Bloglovin' — Facebook — Instagram — Twitter