Yesterday we had the arrival of our pet jellyfish from PetJellyfish.co.uk. Not your average pet by any means but I just wanted to share with you how cute and relaxing they are!
We ordered the Blue Blubber Jellyfish Starter Pack (which comes with 4 Jellyfish, a tank, and enough food for 2-3 months) and then an extra Blue Blubber Jellyfish for the tank too.
In terms of service – we received amazing customer service from the company throughout. From simple queries to sending out each of the items at the perfect times. They send the tank out first, giving you ten days to ensure that everything is set up correctly and in good condition for the jellyfish once they've arrived. You're advised that sometimes the jellyfish can arrive quite inactive, and not to be worried as they'll perk up after they've become acquainted to the environment. This wasn't an issue for us though, the jellyfish we received were bursting with energy (and ridiculously cute). The major added benefit to them is that they are so relaxing to watch also, especially late at night with the lights on in the tank!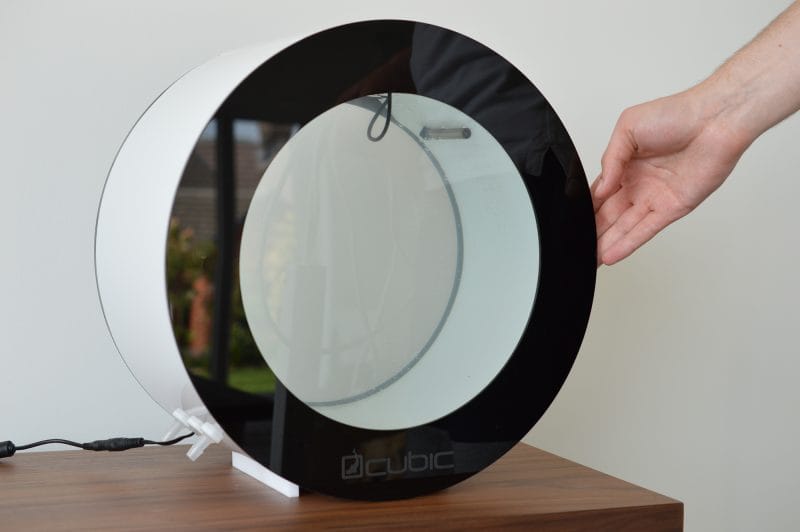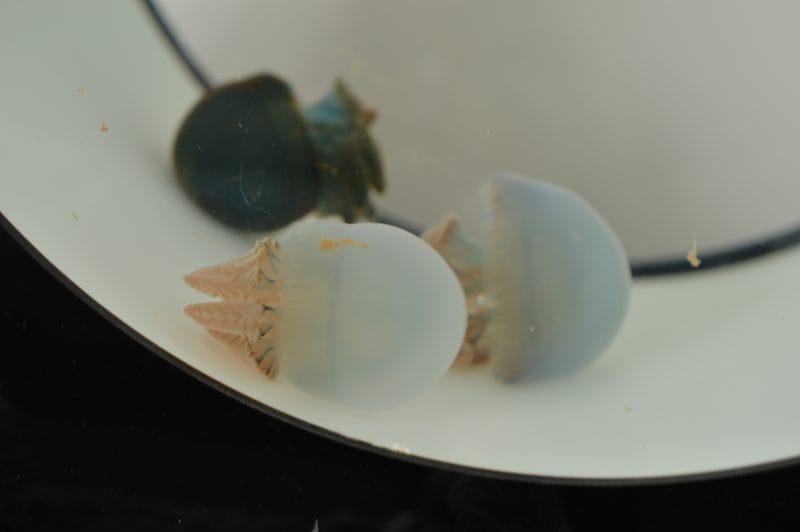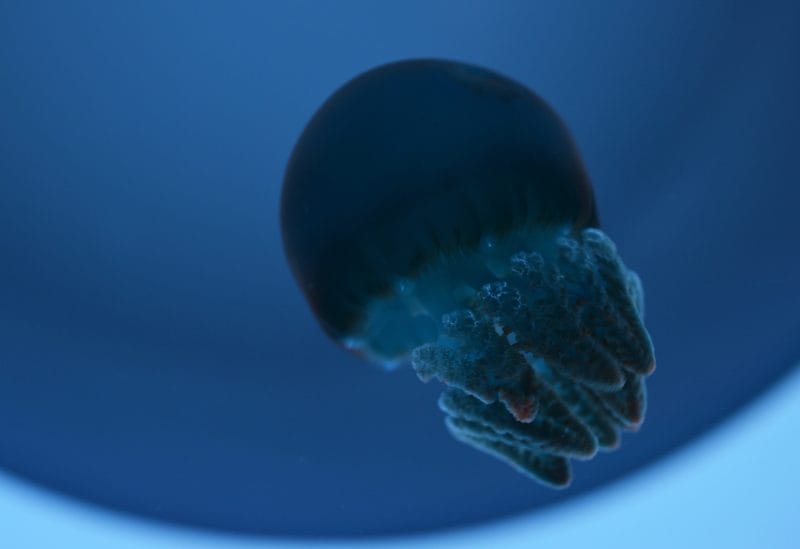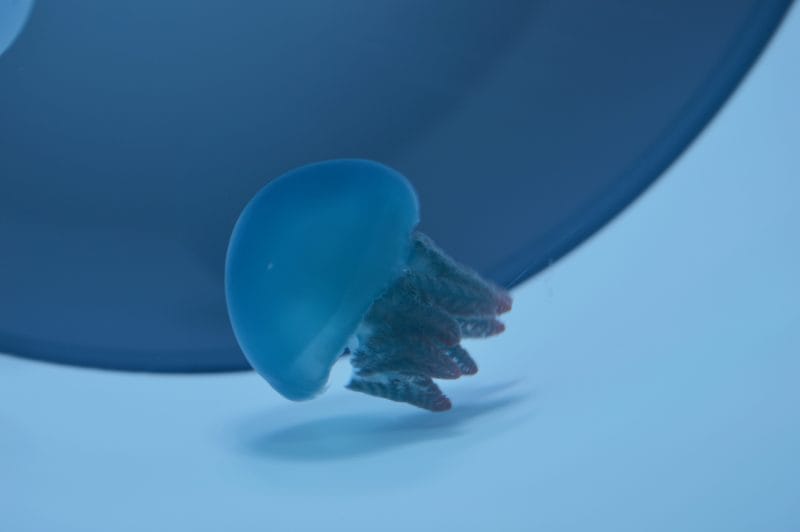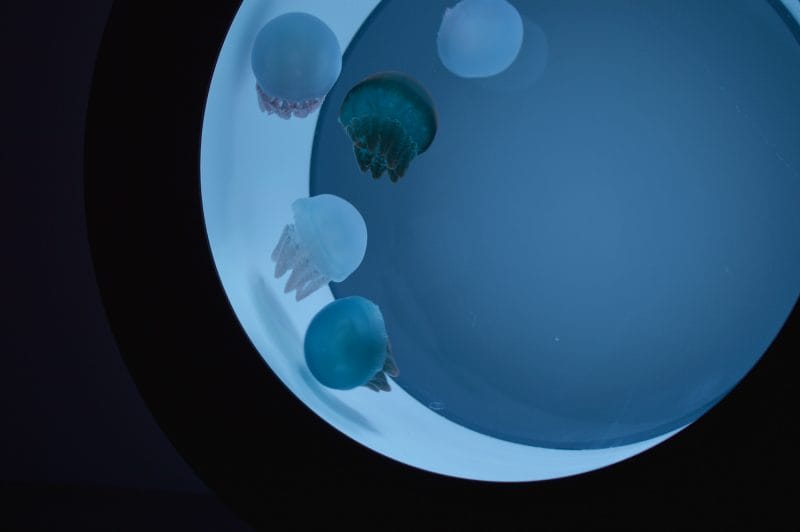 And for an added bonus, take a look at the below video of feeding time! (I still need practice with my video taking skills, but I guess these are pretty great for getting that practice!)
Follow me on my social media pages to keep up to date with further posts!
500px — Bloglovin' — Facebook — Instagram — Twitter