I've never been one to hold back on how much I love a trip to Chester Zoo, and I try to go once a year if I can do (I usually can't go more than that, as the day usually ends at Cheshire Oaks and I have the lowest willpower of anyone ever). Anyway, right now there are so many cute baby animals that it made for the perfect Bank Holiday weekend day out.
I took only my macro lens to see how it fared at the zoo, but I did get a little sidetracked by a bee on a flower because of that! I regret not taking my zoom lens as well, but hopefully I'll get another chance to take it at some point. Regardless, I'm fairly happy with some of the snaps I got below!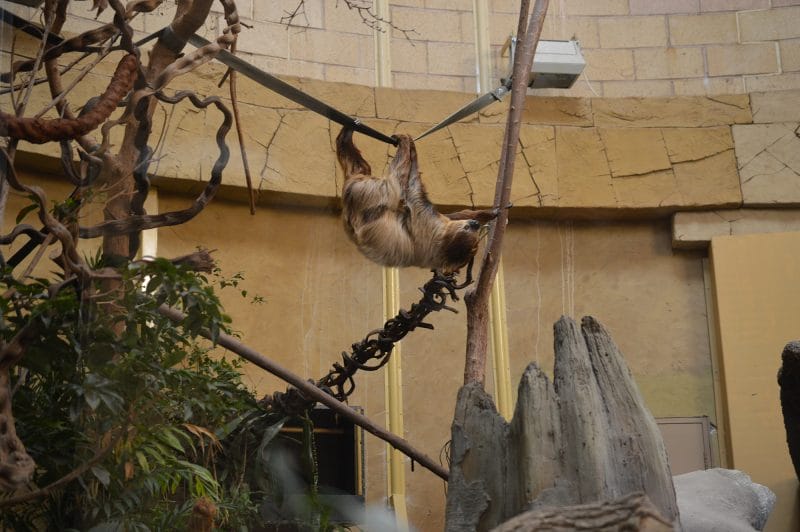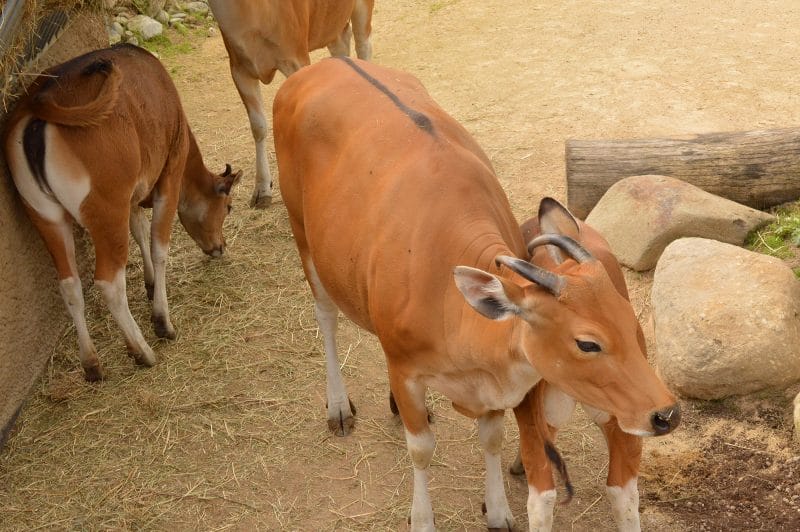 I now have about a month off university so expect lots more updates, including updates to my eBay and Etsy store!
Follow me on my social media pages to keep up to date with further posts!
500px — Bloglovin' — Facebook — Instagram — Twitter