For our last full day of the trip (Valentine's Day too) we took a walk up to Loughrigg Fell. First, I want to admit that this was a tiny bit difficult. We followed the directions from the hotel's guide and got a little bit lost on the way down. Being a Geographer, that was pretty embarrassing, but I swear it was down to the directions!
With Loughrigg Fell being right above Rydal Water/River Rothay, we started the walk going past Rydal Water again. The weather was brilliant though on this day and I managed to grab a couple of reshoots of the view which ended up much more impressive than the day earlier.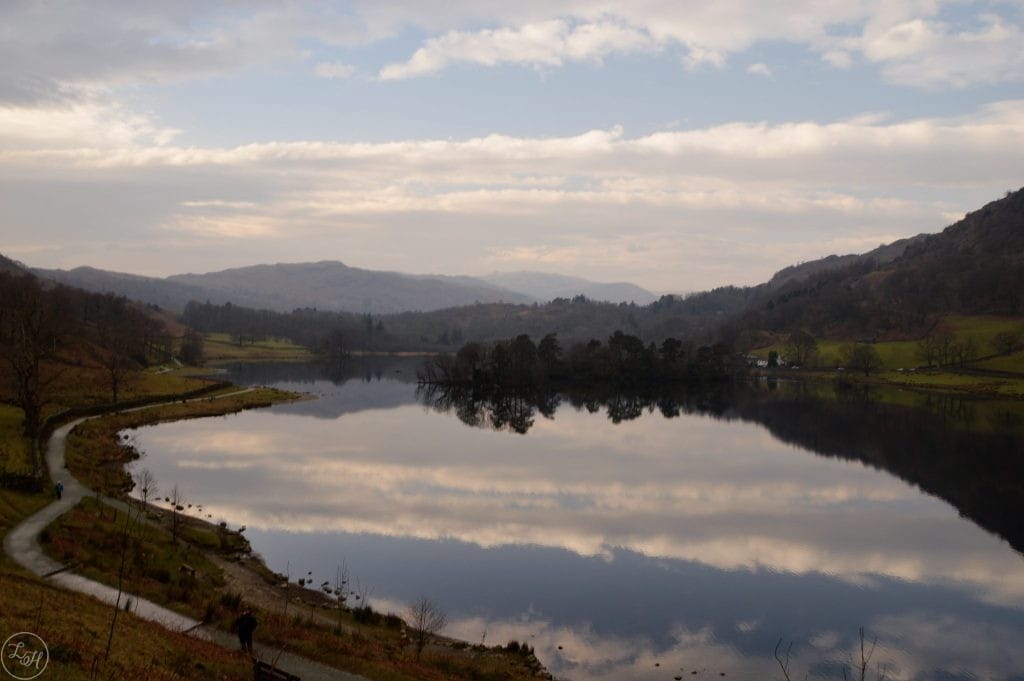 The walk then took us past the caves again (on the higher route) towards a view of Grassmere. This was when the skies started to become more grey and we could tell it was likely to rain at some point. Which is only slightly scary when your route then includes going almost vertically up a path with loose bits of slate… We carried on and persevered regardless, and it was worth it when we got to the top. The weather wasn't brilliant by that point (though the rain did manage to hold off until we got towards the end of the walk) but it's still pretty amazing to find yourself feeling on top of the world. It might not have been anywhere near as high as Snowdon, but even still. If you've never done a big walk before, I highly recommend it.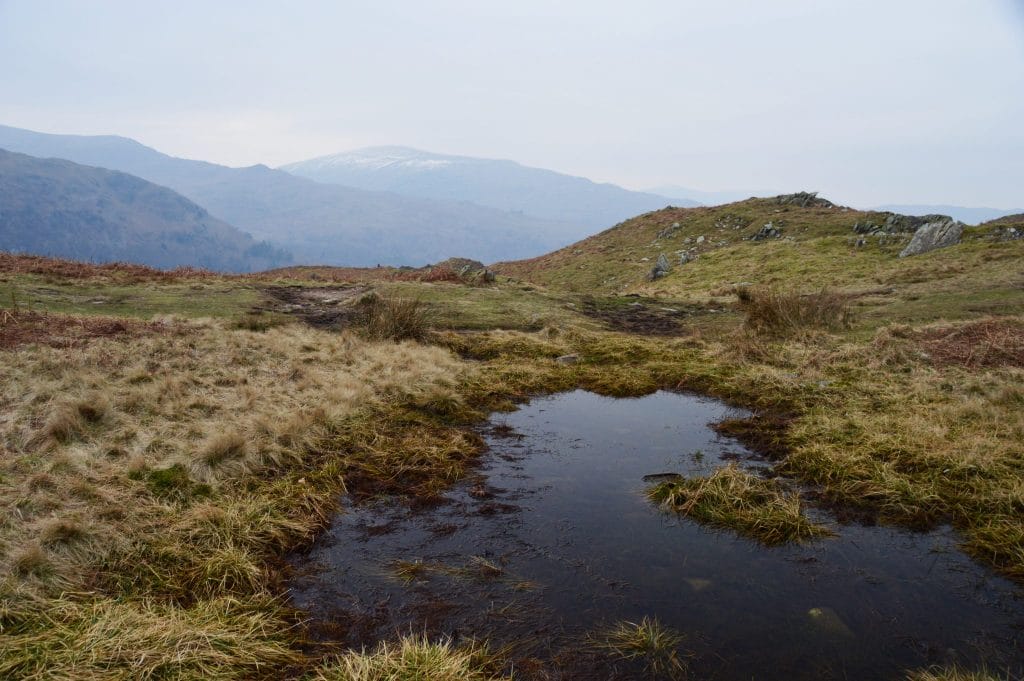 We ended our last full day with a really nice meal at the Fulling Mill in Ambleside. I did try take a couple of shots of my meal… but I think food photography is definitely something I could do with practicing!
You can view the rest of my photos from the day by clicking here.
Follow me on my social media pages to keep up to date with further posts!
500px — Bloglovin' — Facebook — Instagram — Twitter