For Valentine's Day, my boyfriend bought me a Nikon AF-S DX Micro Nikkor 40mm f/2.8G lens so that I can work on my macro photography. Honestly, I regret not having got it sooner already! Now, I could attempt to go into describing all of the technical reasons about why this lens is so good, but I'd rather show what it can do – as a way of showing anyone who's looking for a little advice what this nifty little lens can do with macro photography (the first photo of the lens was taken on my Sigma 18-200mm f/3.5-6.3 lens). I've done very little editing with these photos other than cropping – I'll describe if there are any with more than this in.

First up, some macro photography of my coin jar. The only thing I've done with these photos are to resize them! I love how the camera's focused on them.
I figured I'd give a quick test of a phone photo next – I might have had the brightness on the phone up a little too high but I think it shows the screen and colours perfectly.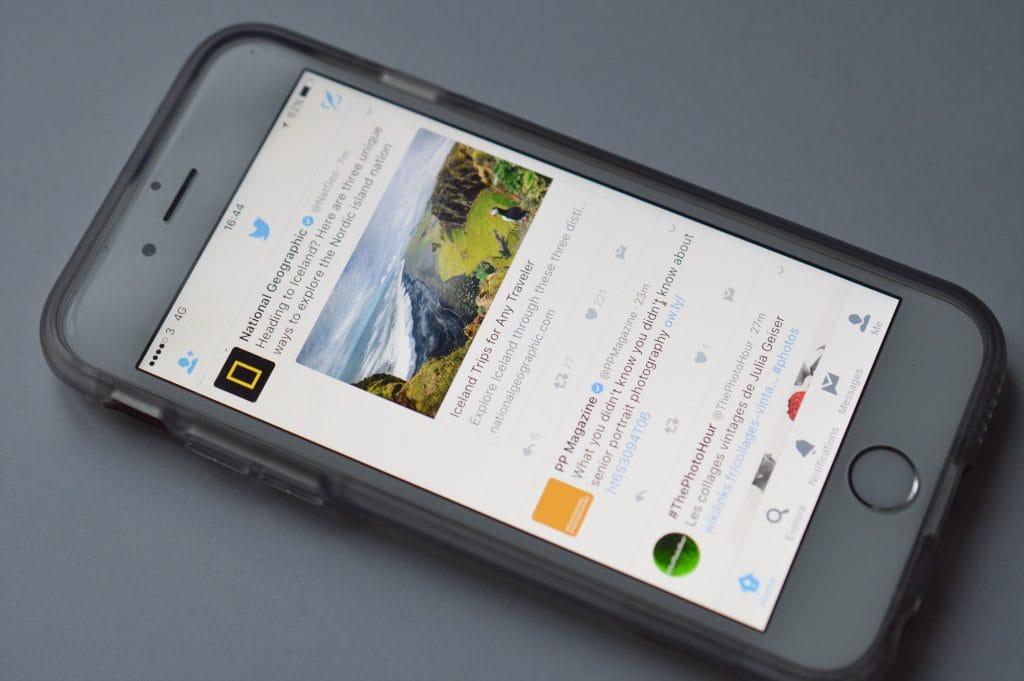 Geeky toy photography is kind of a side venture of mine, so I'm definitely pleased with how the below photos came out! I only caught the last of the natural sunlight though so I'm betting that these would come out even better in the middle of the day.
I have a love-hate relationship with crystals; I think they're beautiful but I have struggled to take photos of them in the past. The bokeh effect on some of these backgrounds make them stand out so nicely too. For the very white background on the first fluorite and amethyst photo, I did edit this one to stand out more, but that's the most I've done with any photo!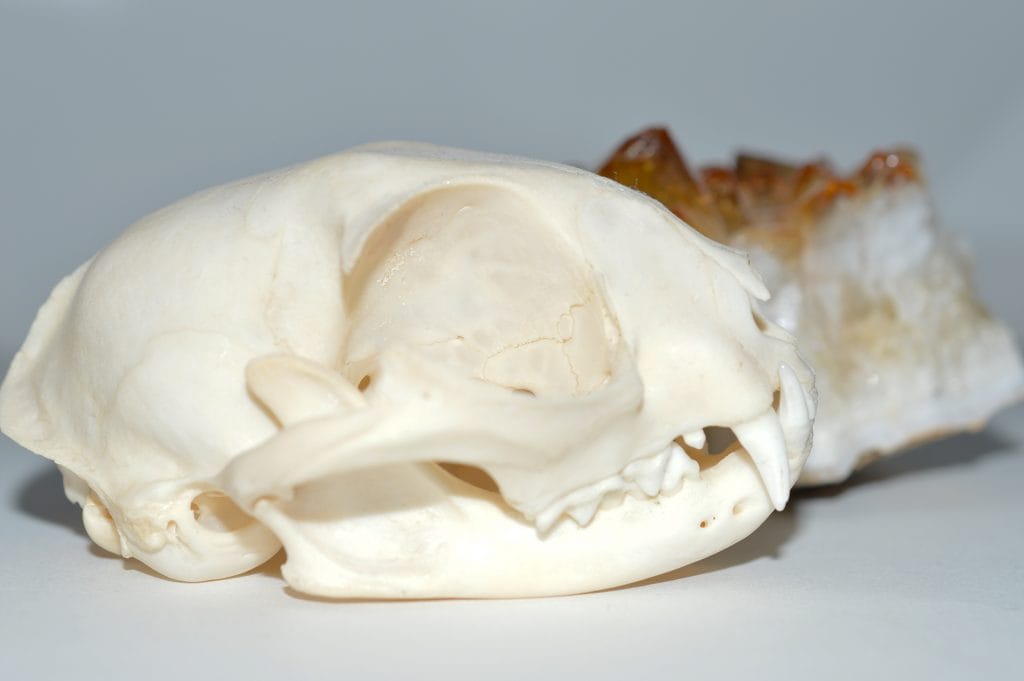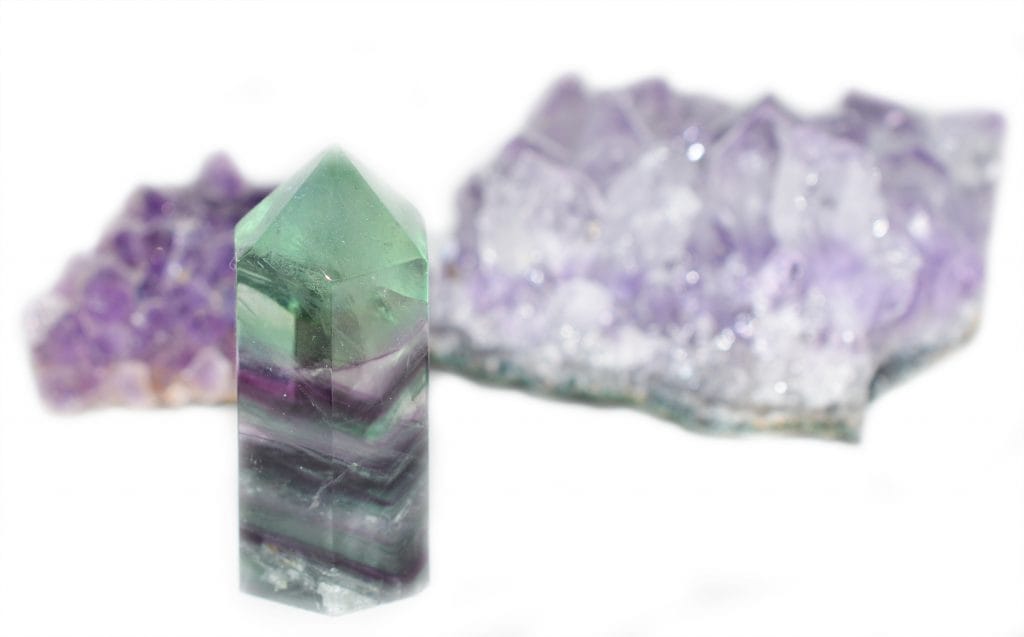 The lens is apparently really good for portraits, and it's another thing I'll have to test properly on another day but for now… I do love how it brought out my hair in this photo, and the way it blurs the background works good too.
This one was more of a test, I wanted to see how the camera would work for landscape style photos but there isn't much in the way of greenery around me. I'll test it properly the next time I get to a pretty place but for now – it isn't too bad, but from first impressions I'll likely be sticking with my Sigma lens until I upgrade to a more advanced lens for landscapes.
This last one was mostly a test in low light, to see if the automatic focus still worked well. I've seen a couple of reviews where people said it was better to use manual focus, but I don't see why with this test shot.
In case you can't tell already, I love this lens! I can tell it's gonna be pretty useful in the future, especially when I finally get a light box sorted out. With the added bonus of it not being too heavy also – I can definitely say it will be staying in my kit bag!
Follow me on my social media pages to keep up to date with further posts!
500px — Bloglovin' — Facebook — Instagram — Twitter