When it comes to reading contemporary stories, I have to say that Becky Albertalli will always be a go-to author for me! I adored Simon vs. the Homo Sapiens Agenda so much and then What If It's Us (co-written with Adam Silvera), so yeah, I was definitely excited to read Kate in Waiting!
It didn't let me down, it was another super-cute story that had me in happy tears by the end.
Read on for my full review.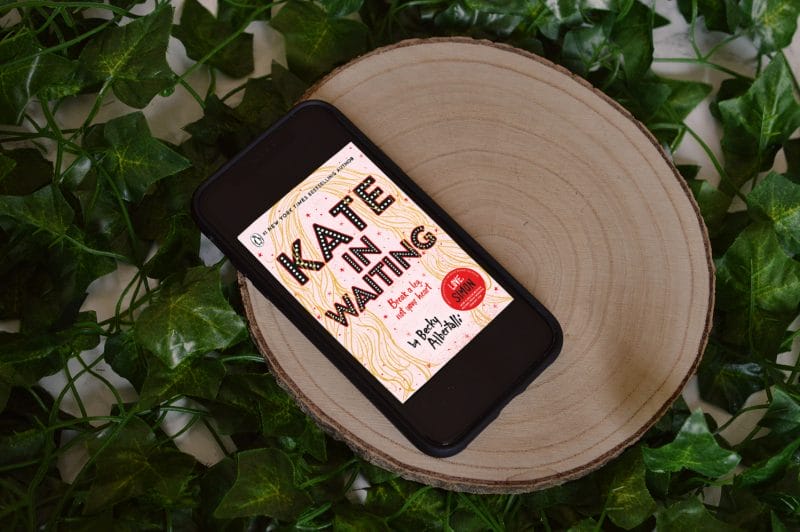 About the Book
Title: Kate in Waiting
Series: N/a
Author: Becky Albertalli
Publisher: Penguin
Release Date: April 22nd 2021
Pages: 387
Source: eARC provided by the publisher (this in no way affects my review which is honest and unbiased).
Rating: ★★★★

Synopsis
'From bestselling YA rom-com queen Becky Albertalli, author of Simon vs the Homo Sapiens Agenda (Love, Simon), comes a new novel about daring to step out of the shadows and into the spotlight in love, life and, yes, theatre.
Contrary to popular belief, best friends Kate Garfield and Anderson Walker are not codependent. Carpooling to and from theatre rehearsals? Environmentally sound and efficient. Consulting each other on every single life decision? Basic good judgment. Pining for the same guys from afar? Shared crushes are more fun anyway.
But when Kate and Andy's latest long-distance crush shows up at their school, everything goes off-script. Matt Olsson is talented and sweet, and Kate likes him. She really likes him. The only problem? So does Anderson.
Turns out, communal crushes aren't so fun when real feelings are involved. This one might even bring the curtains down on Kate and Anderson's friendship.'

Review
Honestly, if you ever feel down then definitely try one of Becky Albertalli's books if you haven't already. They're just so… feel-good it's untrue!
Kate in Waiting centres around our main character… Kate, of course, as she's dealing with the biggest crush of her life but, simultaneously her best friend Anderson is crushing on the same guy.
It's a story around kind of friends over romance, with Kate really struggling with the situation overall. But the friend group is such a lovely thing to read about! They all support each other throughout and it's just adorable whilst still completely believable. Kate and her friends are all basically theatre-lovers, and it isn't something I could relate to but even still I understood everything that was happening, I think if you're someone who loves drama classes though then this will definitely hit the nail on the head for you.
There are some recurring side characters that are pretty key to the story too. My favourite was Noah, Kate's brother Ryan's friend who was basically… blatantly a bit of a clown but in the cutest way. I adored whenever he was in the scene.
Now, a big part of this story is Kate and her friends referring to basically anyone popular as 'f*ckboys'. Honestly, perfectly relatable. It's a group of people who made Kate's life a little hellish in the past so it's understandable that they get seen that way as a whole, and with cliques in high school it just makes even more sense. It got a little monotonous at times, but I think towards the end Kate kind of has a rude awakening with it which causes her to grow as a person, so I'm all for it.
If you're after a cute, quick read then definitely check out this book.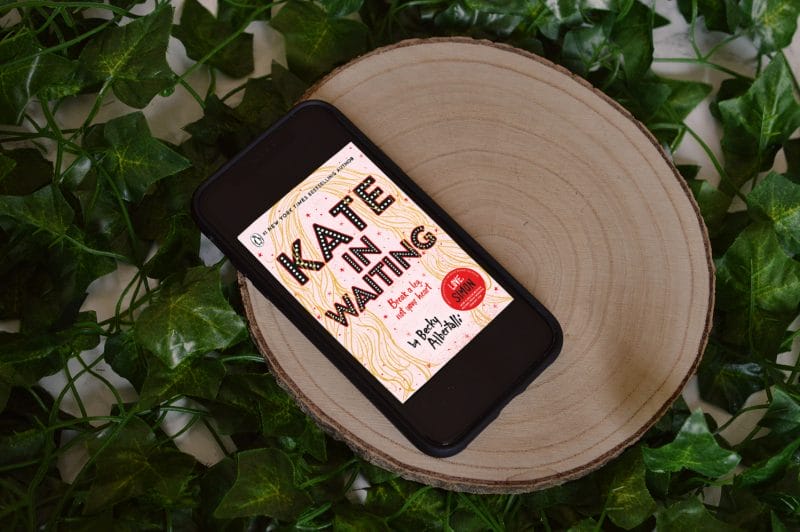 If you enjoy my content please consider supporting me through any of the following:
♥ Ko-Fi — Bloglovin' — Facebook — Instagram — Twitter — Wishlist ♥
Like this Post? Pin It ♥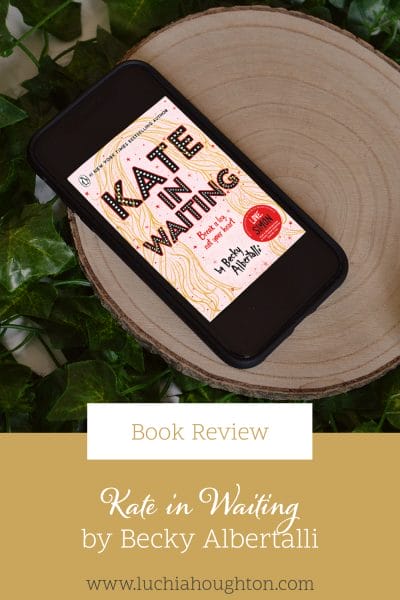 Related Book Reviews