Recently, I was browsing Facebook and saw an advert for an opportunity to test the Professional Line Photo Book from Saal Digital. I jumped at the chance to apply because I've been wanting a proper portfolio for the photos I'm most proud of for years.
I was gifted a very generous £100 voucher for creating the photo book and I am in love with the end result! In this review I'll be talking about the process itself, customer service and the end result, I'll also add some photos of the pages inside at the end too.
The Process
Okay so with Saal Digital products one thing to note is that you have to download specific software to create them on. I'll be honest it took me some time to really get used to it, and I'm someone who struggles to stick to an option too.
You start out with being given a choice of several photo books, and the company has a pretty good run down of options offered here, it also goes into detail about the next options you're presented with. I went for the 30 x 21 Photobook Professional Line as this seemed like a decent size.
I chose an acrylic and leather cover because I wanted to showcase my favourite photo on the front of it, but this was £5 extra to the overall cost (worth it, in my opinion). After some deliberating, I chose a classic black leatherette surface to go with it, though I was tempted by the white. I just thought that the black would fit in more easily.
The paper I chose was the standard matte photo paper, but this was purely a personal choice in that I thought my. photos would look best in this format.
You can chose from a variety of layouts after but none of them really grabbed my attention, so I ended up just using colours that matched my blog scheme for any backgrounds. I decided on a couple of title pages too because my photos were mainly those taken at Chester Zoo and then general flowers/landscape.
Customer Service
After I placed my order, I didn't receive any kind of order confirmation. Personally I get worried about not getting order confirmations so usually take a photo/print screen of order numbers anyway – having worked in online retail I'm fully aware that sometimes order confirmations just don't want to go out!
I placed my order on the 15th of January, so accounting for processing and creating my plan was to leave it for a week and then chase up if I didn't have any updates. However, the Wednesday after I actually had a text from DHL to say I'd be receiving a package from Saal by Monday the 25th, and yet on the 21st it actually arrived!
Part of me was then a little worried at how quickly it had been created and sent out, but I had no reason to fear.
End Product
I love the end result of this! It'll be something I cherish for a long time as it's full of memories from some of my favourite places. One thing I adore to start with is there isn't a single space where it shows Saal Digital's logo.The last photo book I purchased was from a different company – and they dedicated an entire photo paper page to their logo which I wasn't aware of 'til it arrived (though that was full of photos of our dog, so for a different purpose but even still, wasted page in my opinion).
The leatherette cover feels very nice and the acrylic is so much thicker than I imagined! It's great because it means my tiger photo stands out even more and it just looks all that much more professional really. Inside, the pages themselves are clearly very high-quality. They're thick to the point that they're more like card and the photos just really pop on the pages.
Honestly overall it's quite hard to put into words just how nice this photo book is, but I would 100% recommend this photo book for professionals or just anyone in need of a portfolio. The overall price would have been £95.24 (for 44 pages, without shipping) but I believe it's currently on offer until 26th for £85.24. The only thing I paid for was the shipping due to having the £100 voucher for the product, and this was £7.99.
Worth the Cost?
Obviously a portfolio costing over £100 is a huge amount, but I'd say this is definitely worth it if you were a professional photographer in need of a beautiful portfolio for things such as wedding shows or if you're lucky enough to have your own studio.
Example Pages
Take a look below for some photos of pages themselves within the book.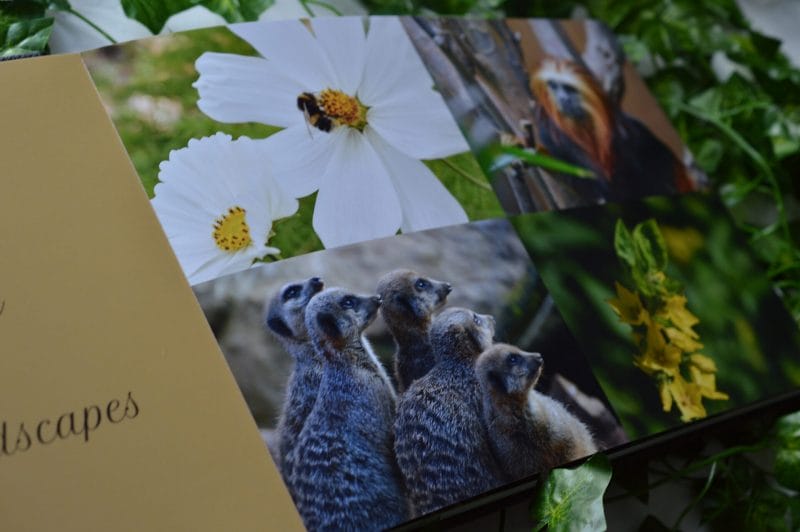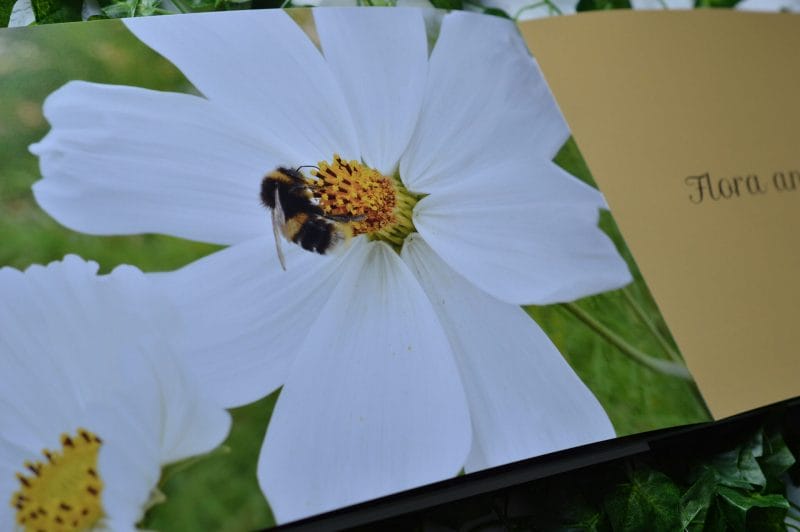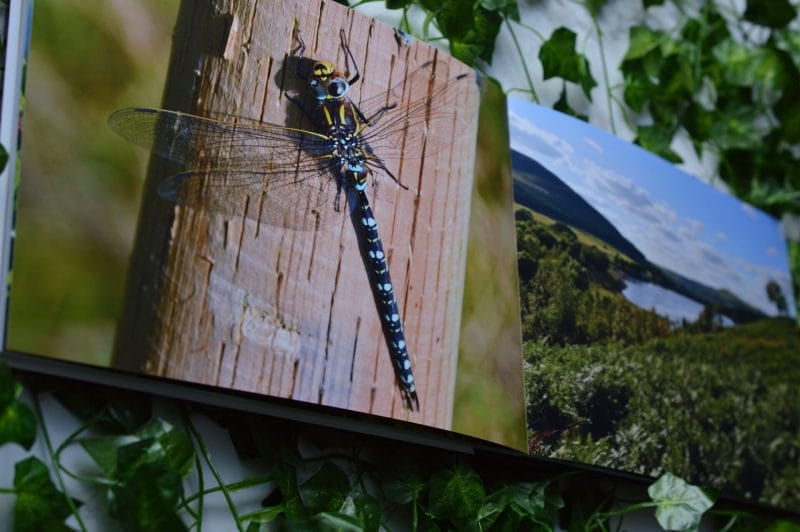 Do you have a photography portfolio?

If you enjoy my content please consider supporting me through any of the following:
♥ Ko-Fi — Bloglovin' — Facebook — Instagram — Twitter — Wishlist ♥